1 tag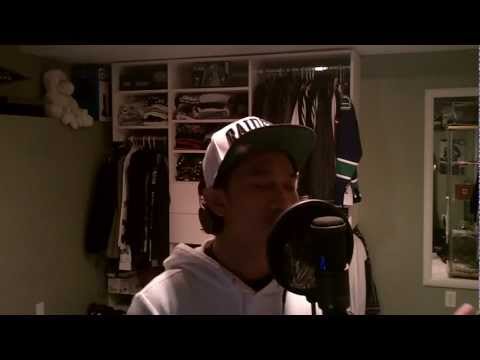 1 tag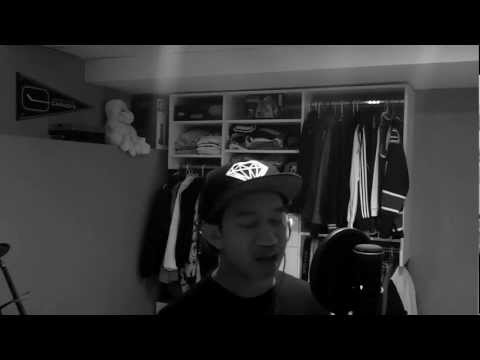 1 tag
1 tag
NBA season starts Christmas Day w/ the Lakers vs...
BULLS ALL DAY!
1 tag
BEAUTY AND THE BEATS...If you like Ryan... →
misaao: The Christmas Song (Chestnuts Roasting...
1 tag
GIT IT!
2 tags
Sorry Apple imma let you finish...but Blackberry...
…and the first…biters…(it's working again)
1 tag
I need to chase my dreams, my goals...
For everyday that I sit at home doing nothing, those dreams and goals get harder and farther to reach. I think I've got quite some catching up to do :/
I've realized that I'd rather stay as a best...
1 tag
She isn't my girlfriend, but I love her warm hugs,...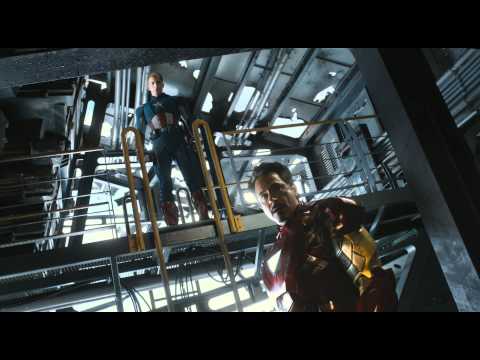 3 tags
6 tags
tedeezy: Tae Yang & Yiruma - River Flows In...
I hope that the woman I marry, would be down to...
4 tags
1 tag
Free to Live. Free to Be. Free to Love.
2 tags
3 tags
1 tag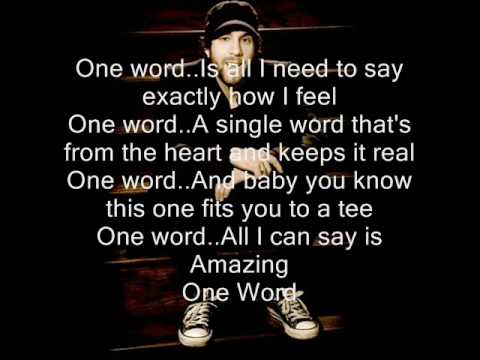 6 tags
1 tag
3 tags
1 tag
All I know, you're who I live for, your Glory. All...
Tired.
I'm tired. I'm tired of seeing you like this. Going through an emotional roller coaster over someone that you're not even with. I'm tired. I'm tired of the so called "drama". Holding myself back from saying anything more to avoid messing with karma. I'm tired. I'm tired of waiting. At times it seems like you're debating. I...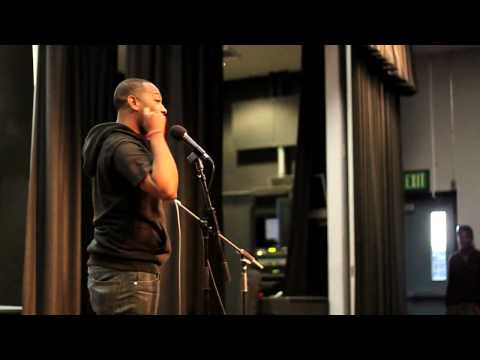 1 tag
2 tags
15 Keyboard Shortcuts For Lazy People
schizofrederick: jaylorgarfield-murder: I can't believe I'm lazy ;p
1 tag